Top Housing Finance Companies in India: It is every Indian's dream to one day be able to live in his own house. Making this possible are several housing finance companies or mortgage providers throughout the country.
In this article, we take a look at the top-listed housing finance companies in India. Keep Reading to find out.
Top Housing Finance Companies in India
There are currently more than 80 players in the Indian housing finance markets. Here are the top listed companies among them in terms of size (market cap) and fundamentals: 
1. HDFC
Founded in 1977, The Housing Development Finance Corporation Limited (HDFC) is one of the largest providers of housing finance in India.
The company was founded with the aim of solving the housing shortage in the country. They provide finance for the construction of residential homes, purchase of land, home improvement, etc, 
The company was promoted by the Industrial Credit and Investment Corporation of India (ICICI). As of today, the promoter holdings in the company remain nil.
Over the years the company has expanded to set up more than 650 offices throughout the country. Internationally they have set up 3 offices in Dubai, London, and Singapore with the aim of providing loans to NRIs and Persons of Indian Origin.
RBI approved the proposed merger of the HDFC Bank with the parent HDFC. Post the merger, HDFC will hold a 41% stake in HDFC Bank and all the subsidiaries of the housing company will be part of HDFC Bank.
2. LIC Housing Finance
Founded in 1989, LIC Housing Finance is among the pioneers of housing finance and also among the largest housing finance companies in India. Here individuals can avail of loans for home purchase, construction, extension, repair, plot purchase, etc. 
The company boasts a presence across the country with over 280 marketing offices. Over the years they have served over 2.5 million families since inception. The company currently has over Rs. 2.5 lakh crore in housing loans. 
3. AAVAS Financier

Founded in Rajasthan in 2011, AAVAS Financiers Ltd. is a retail affordable housing finance provider. The company was founded as Au Housing Finance Ltd.
The company serves the low and middle-income population in semi-urban and rural areas. AAVAS has focused on a niche that is otherwise ignored by other banks due to a lack of documents such as IT returns, salary slips, etc.
Over the years they have expanded to open 318 branches across 12 states. These include Rajasthan, Gujarat, Maharashtra, Madhya Pradesh, Delhi, Uttar Pradesh, Chhattisgarh, Haryana, Uttarakhand, Himachal Pradesh, Orissa, and Punjab.
The Company secures financing from non-convertible debentures ('NCDs'); National Housing Bank ('NHB'); and subordinated debt borrowings from banks, mutual funds, and insurance companies.
4. Indiabulls Housing Finance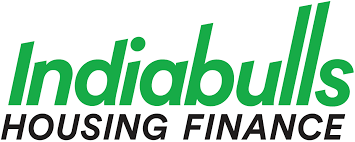 Headquartered in Haryana, Indiabulls Housing Finance Ltd. is one of the top home loan providers in the country. The company is part of ex-billionaire Sameer Gehlaut's Indiabulls group.
The company has grown to have over 130 branches throughout the country. In addition to this, they also have an office in Dubai and own the majority stake in OakNorth Bank in London.
The company however found itself in trouble for asset liabilities mismatch. This was because the company had used short-term credit to lend long-term loans.
ALSO, READ
5. PNB Housing Finance


Founded in 1988, PNB Housing Finance Limited (PNB Housing) is a housing finance company promoted by the Punjab National Bank (PNB).
PNB Housing Finance is a deposit-taking housing finance company. This way they extend financial services both loans and deposits in their area of operation. 
PNB Housing Finance has come a long way over the last 3 decades. They crossed Rs. 50,000 crores in Assets under management in 2017 with deposits crossing Rs. 10,000 crores the same year. The company has a strong presence across the country with more than 113 branches.
6. HUDCO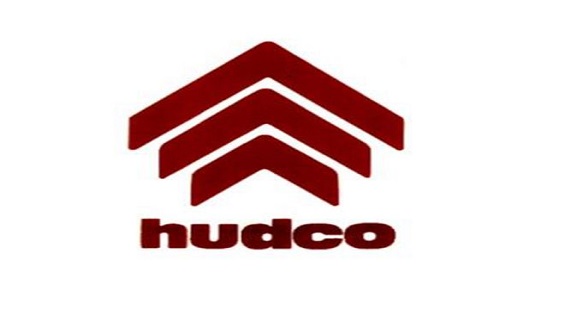 Founded in 1970, the Housing and Urban Development Corporation Limited (HUDCO) is a housing finance company owned by the government. The company is controlled by the Ministry of Housing and Urban Affairs.
The government currently holds 89.81% of the company. Apart from providing housing finance the company also finances several infrastructure projects too. HUDCO was awarded the Mini-Ratna status in 2004. 
 7. Can Fin Homes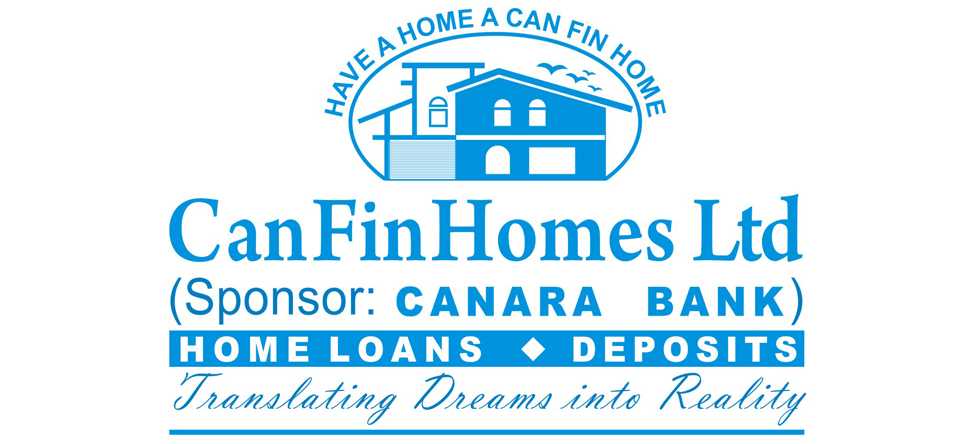 Can Fin Homes was founded in 1987, the same year as the International Year of Shelter for the Homeless?
Canara Bank is the promoter of the company making it the first housing finance company floated by a nationalized bank. The company is headquartered in Bangalore and has over 167 branches throughout the country.
8. Home First Finance Company

Home First Finance Company was founded in 2010. The company aims at providing affordable housing finance to home buyers in low and middle-income groups.
The company successfully increased its gross loan assets to Rs. 6,612 crores last year. As of 2020, the company had a network of 93 branches across 13 states. 
Quick Read
List of Housing Finance Companies
Below is the list of the 9 largest housing finance companies in India.
Company Name
CMP (Rs.)
Market Cap
(Rs. cr)
HDFC
2,711.05
5,00,667
LIC Housing Fin
372.25
20,104
AAVAS Financier
1,391.85
11,031
APTUS VALUE
262.5
13,173
Can Fin Homes
667.8
8,997.89
Home First
699.3
6,150.31
HUDCO
56.7
11,623
PNB Housing Fin
465.4
12,467
Indiabulls Hsg
112.05
5,255.94
In Closing 
The growth in the housing financing sector has achieved an 18% growth rate between 2010 to 2017.
In addition to this, the initiatives taken by the government, like the Pradhan Mantri Awas Yojana (PMAY) and other governments further help housing finance companies. This has made the housing finance sector an attractive investment option.
Let us know which company you feel is the most attractive in the housing finance industry in the comments below. Happy Investing!
By utilizing the stock screener, stock heatmap, portfolio backtesting, and stock compare tool on the Trade Brains portal, investors gain access to comprehensive tools that enable them to identify the best stocks and make well-informed investment decisions.


Aron, Bachelors in Commerce from Mangalore University, entered the world of Equity research to explore his interests in financial markets. Outside of work, you can catch him binging on a show, supporting RCB, and dreaming of visiting Kasol soon. He also believes that eating kid's ice-cream is the best way to teach them taxes.
---
Start Your Stock Market Journey Today!
Want to learn Stock Market trading and Investing? Make sure to check out exclusive Stock Market courses by FinGrad, the learning initiative by Trade Brains. You can enroll in FREE courses and webinars available on FinGrad today and get ahead in your trading career. Join now!!
link